Can I get help building my Reg CF campaign?
We understand that some companies will not want to create their own campaign pages or will not have the resources internally to build them. Managing all of the different parts required to get approval to launch is time consuming.
At StartEngine, we want to help you get you up and running help you create a compelling campaign. See the different ways StartEngine can help you!
1-Day Workshops
It's a day of legal advice, financial guidance, and creative consulting that will jumpstart a campaign. We uniquely offer this opportunity and we highly recommend companies looking to learn meow about Regulation Crowdfunding apply. Please note, this is only for companies looking to conduct a Small OPO.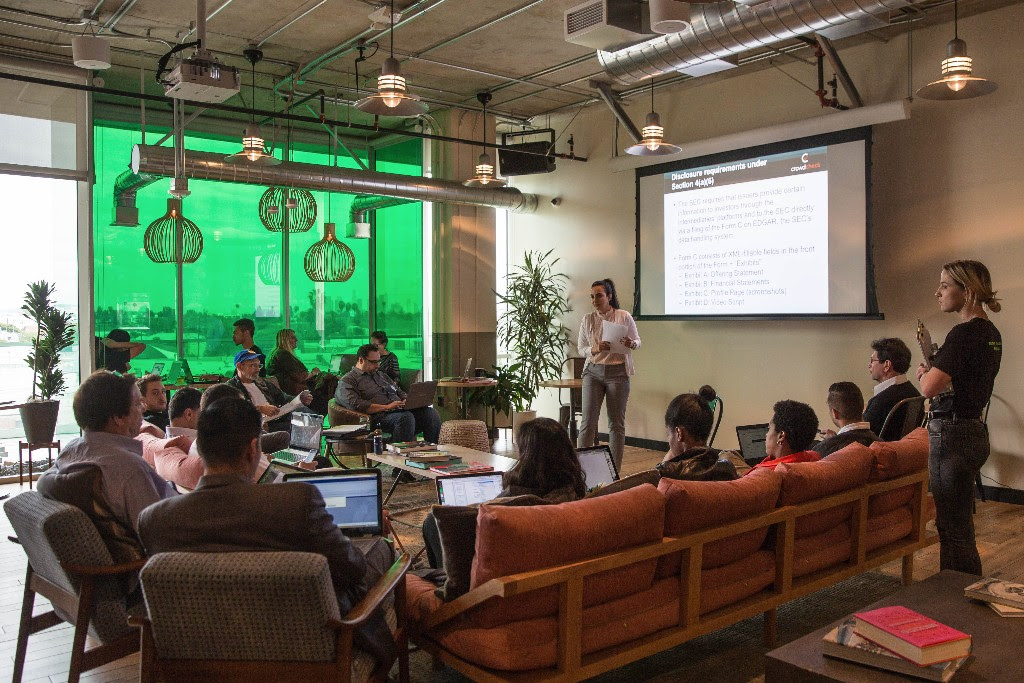 Digital Check Ins
It's a video conference in which a StartEngine team member advises on best practices and answers your questions. Most companies attend at least one while preparing a campaign. Click here to sign up!
Get our Premium Service
Many of the campaign pages you see on the Discover page were designed and built by the StartEngine team. You will receive the following services for an upfront cost of $5,000:
Design, build and create your campaign page
Led by our Director of Content, our creative team will write and design your entire campaign page.
 
Designated Consultant
Receive your own designated Account Consultant who will guide you throughout the campaign creation process from the beginning to the end of your campaign.


Marketing Consultant
Will help you get your marketing strategy buttoned up, provide best practices and analytics from previous successful campaigns to help you reach your goals.
To purchase this service, please click here - https://squareup.com/store/startengine.